What is HMU?
Heather Maria University, based in Austin, Texas, inspires women through cruelty free + non-toxic beauty education so they too, can enhance their natural beauty. Beauty lessons and courses that will last a lifetime with the help of your very own pro beauty coach.
To access courses + lessons offered by HMU, be sure to select the individual course for your needs.
"I've learned so much from Heather's courses. the knowledge she shared was way more than a Youtube video could have offered ."
- Skylar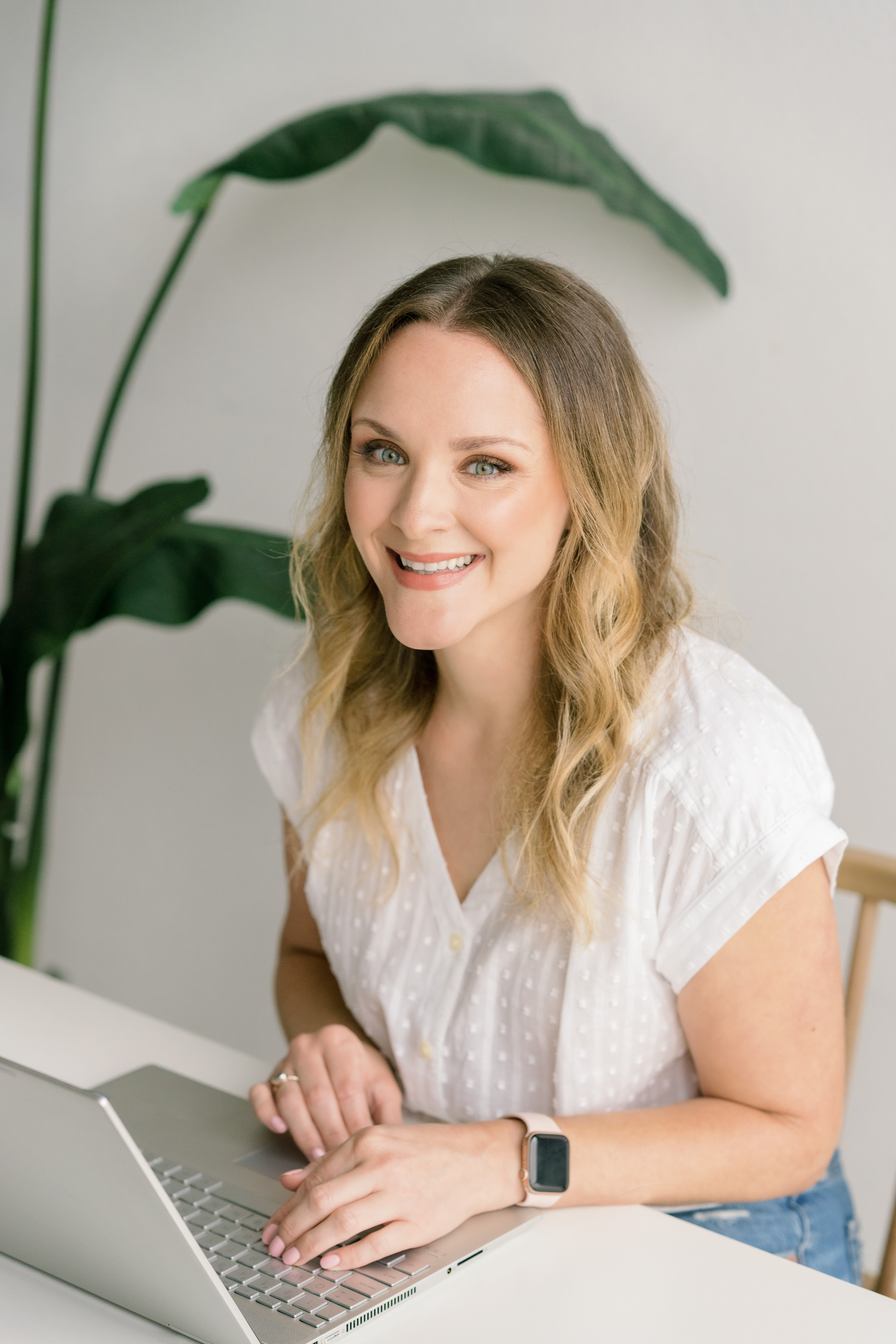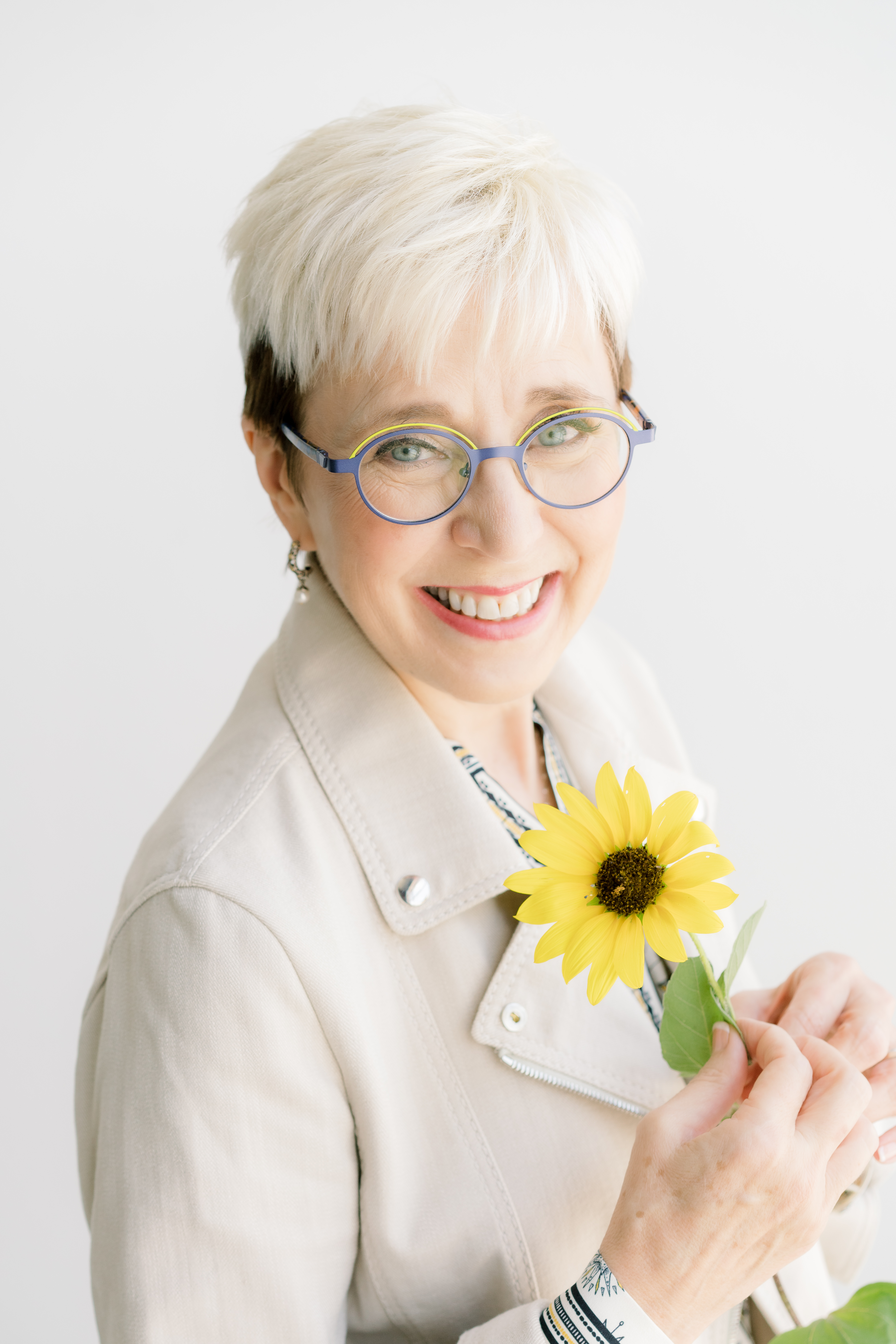 Courses
If you are interest in expert pro advise at a self pace level, that you can refer back to over and over again, courses will be perfect for you!
This is no Youtube tutorial. Learn Natural beauty techniques, pro tips for everyday women that want to learn ALL my secrets from years of experience working with clients and you can do it all at your own pace in the comfort of your own home.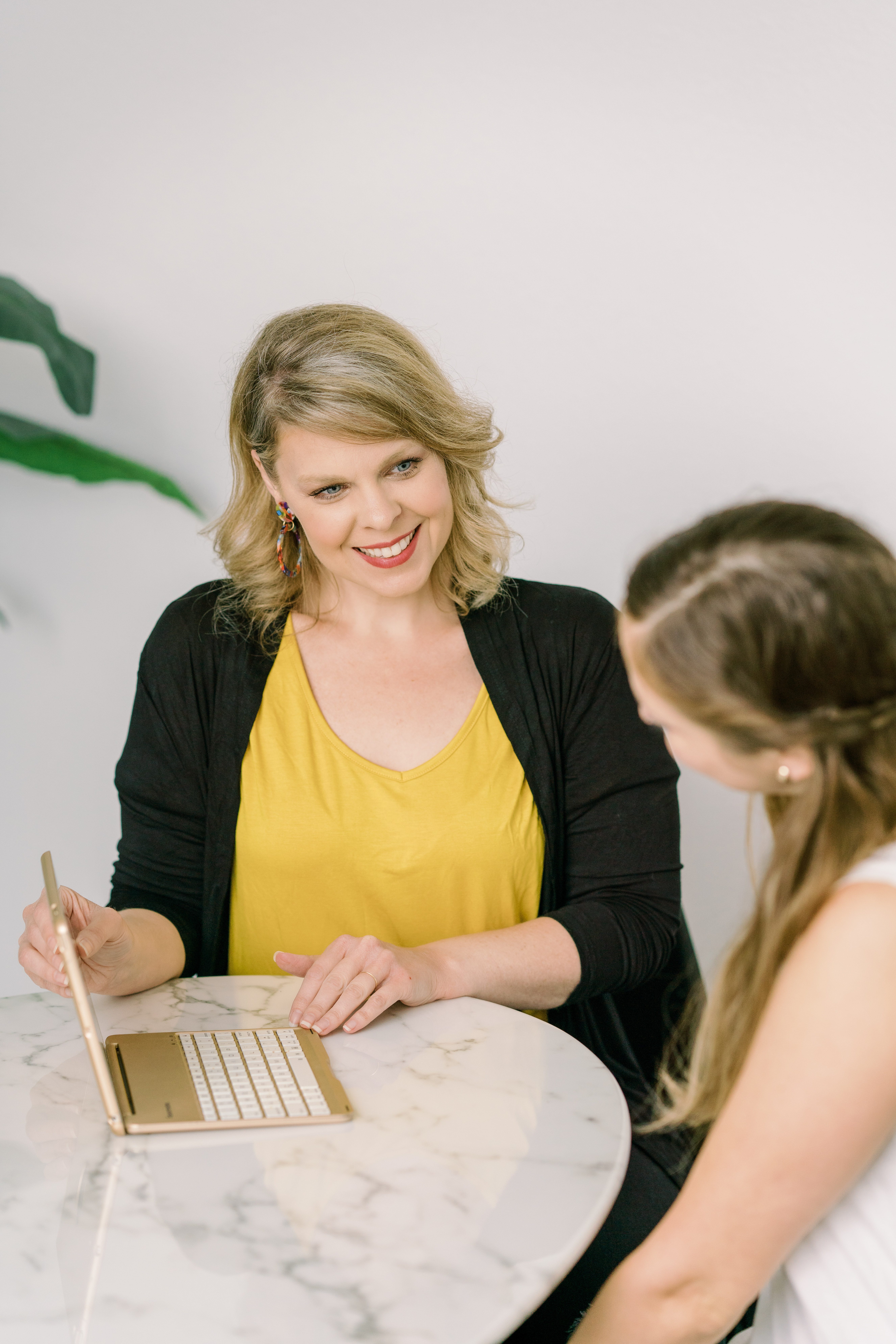 Coaching
Are you looking to learn one-on-one on how to do your own natural and healthy beauty routine at home? Have you had a hard time finding beauty products to fit your skin type, style, and budget? Are you unsure how to change your beauty routine as you age?
You've come to the right place. Courses are great for those that want their own personal Beauty Coach on a one-on-one level, sharing secrets that will personalize to you and your needs.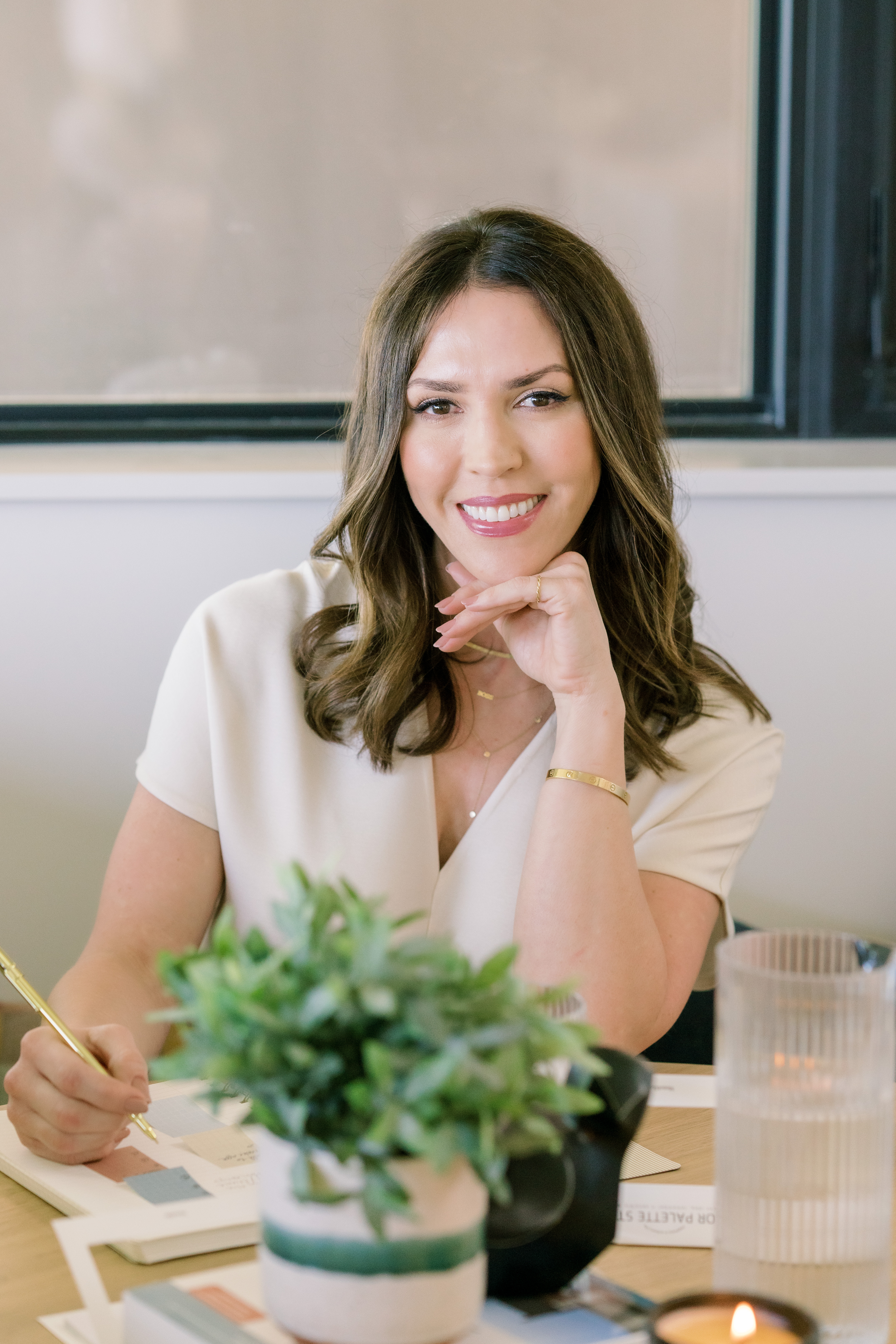 Pro Advice
Whether you need one-on-one help polishing your look or you need help with a smoky eye, Heather's courses and coaching is where she will share her expertise, education, tips and tricks for cruelty free and non-toxic to take all the guesswork out of your beauty routine.
Only the best natural and cruelty-free products for a kind + healthy lifestyle are included, and all of my courses and coaching include easy-to-follow instructions that you can use at home.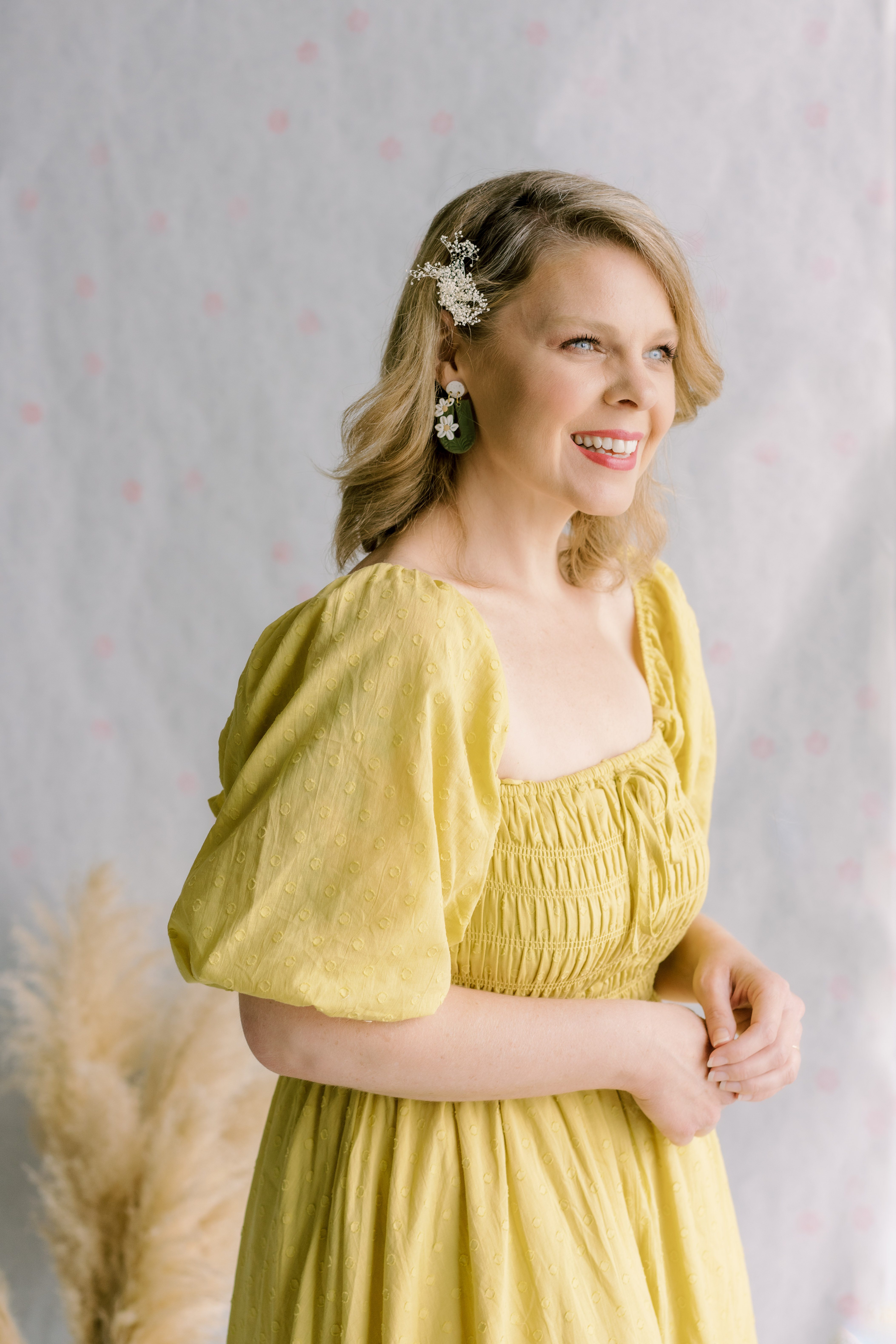 I have been helping women achieve and enhance their natural beauty inside and out through my beauty services + education + courses. Women across the nation have embraced a natural makeup aesthetic because it allows the to feel like their own confident self for life.
And it turns out that this radical embrace of self-love is what women have been looking for. We no longer wish to emulate celebrities but to be happy in the skin we're in. 


Are you ready to revive and transform your beauty routine by investing in your own self care ritual that will last a lifetime?
Join all the women that have taken their self care journey to a whole new level!
Check your inbox to confirm your subscription